At ROW Return Isn't Just An End Goal, It's An All-Consuming Passion. Never satisfied with settling for "just good", every project at ROW is aimed at setting new benchmarks for our clients as well as our own internal working standards. Having had the opportunity to work with all forms of big and small, local as well as International brands.
AWARDS AND Certifications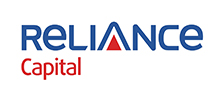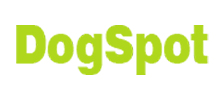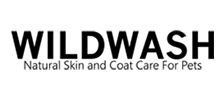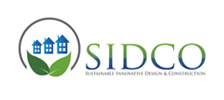 I'd like to acknowledge the gratitude that I have for all the efforts that ROW Team have given to us. I feel that all of us should be very proud of what we have achieved through this project.I really appreciate the hard work put in by your team since more than 2 years. Keep up the good work guys!
Shashi Kumar Ravulapaty, CTO, Reliance Capital
I started my software development project with ROW in August. We have made great progress due largely to the insistence of ROW staff to get my solution right.
JoJo Yao, Founder, OmYao

I have known Varun and worked with him on many occasions. He is very professional and gets the task done on time and on budget. I saw their office in Pune and staff is very customer oriented. I would recommend any one develop a business and personal working relationship with ROW.
Mohan Mahal, Chairman, SIDCO