Together We Can Do Amazing Things
Return Is... Crafting a well-thought-out website design.

Building a website might be a piece of cake now days, but what SANO wanted is a Responsive Web Design that can fit any screen size. SANO needed a clear and precise online space to spread their work.
Challenges
Crafting a well-thought-out website design.

Inch-perfect website that works well on every screen ranging from an iphone to Mac.

An aboveboard website that is clean and clear with its purpose.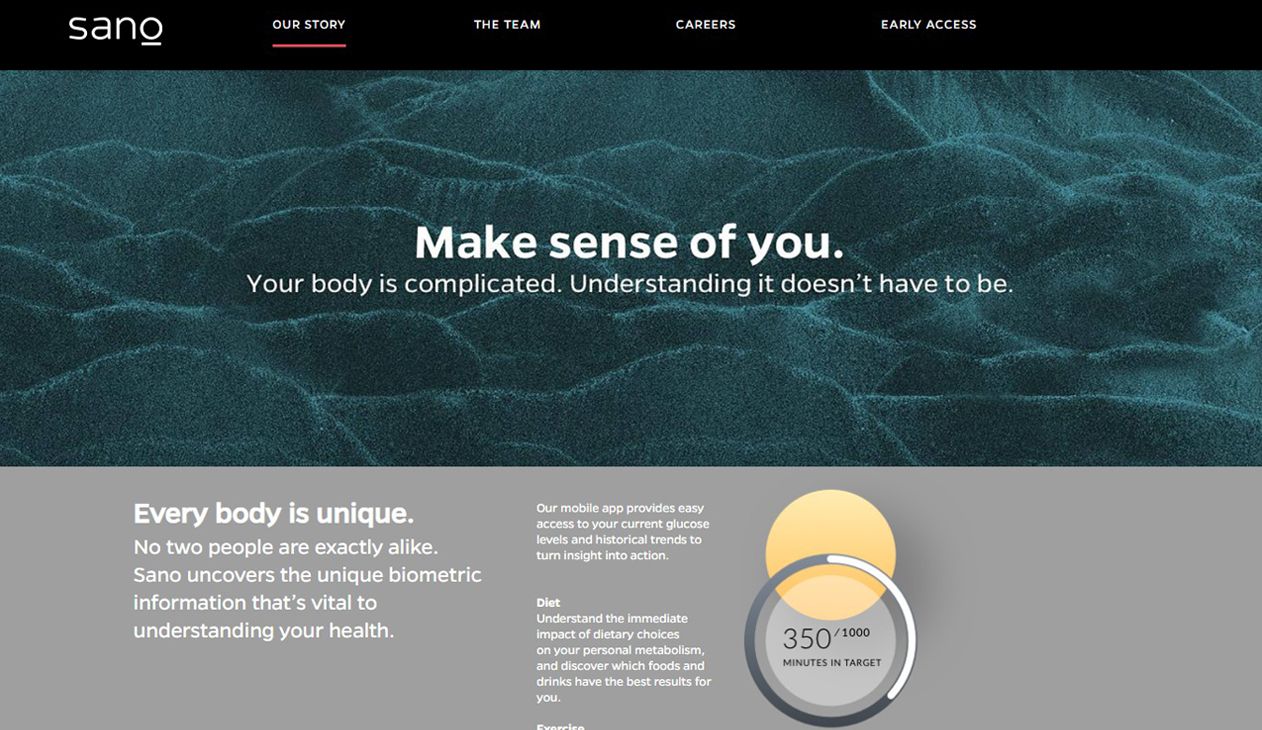 Solution
Return On Web successfully crafted a website that was up-to-the-minute with client's requirements. We didn't just build a plain website; rather we developed a website that clearly speaks its purpose to the target audience. With a user's mind set, we ascertained the website's navigation is clear and precise.
A website that is limited to desktop screens is not desirable in order to expand your audience. We did not want any pitfalls in helping SANO reach the customers on every potential platforms or devices. ReturnOnWeb's earnest IT team made sure that the website gets loaded and running without much hassle on every device ranging from a desktop to mobile devices like Mac and iphone to catch user's while they are on the go.