Together We Can Do Amazing Things
Return Is... 10X increase in traffic and 120% increase in revenue for WildWashTM

WildWashTM is one of the leading pet shampoo brands in UK. Their goal was to step into competitive market and reach break-even point as soon as possible in order to get maximum profit. So they tried online marketing to get maximum ROI through their e-commerce store. It was their vain attempt to get maximum ROI. WildWashTM was in search of an expert digital marketing agency which can successfully execute a profitable product ad campaigns for their products across Google and Amazon.
Challenges
Increase ROI through WildWashTM online store.

Maintain break-even ACoS to maximize sales.

Execute a result-driven product ad campaign in competitive pet products market.

Improve CTR in accordance with conversions.

Optimize every customer experience. Increase conversion rates.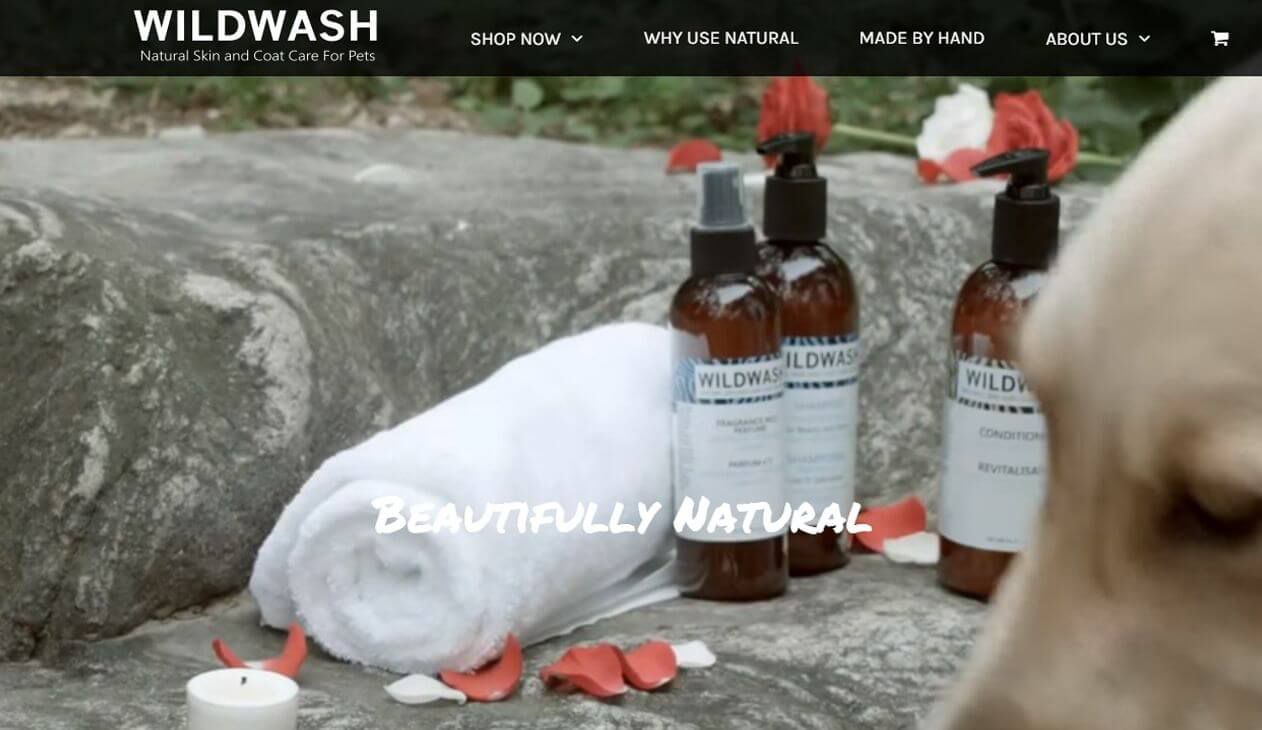 Solution
ROW recommended WildWashTM to run product ad campaign across Google and Amazon in order to generate maximum ROI. We did in-depth research on keywords, bids, high and low performing products and finally set up their Amazon product inventory and launched their fine grain campaign for Amazon sponsored products. Our campaign drove 10X qualified traffic to WildWashTM online store. We differentiated client's products across Google results in Google shopping and provided critical info to visitors encouraging them to make a quick decision. We delivered relevant ads to people based on what they search for on Google and Amazon with search intent. We were successful in generating maximum sales by keeping ACoS below 30%. Most importantly, we surpassed sales expectations by 120% and reduced CPC by 70%.